May 2019 | 〒604-8061 Kyoto, Nakagyo Ward, Shikibucho, 259-1 舟木ビル2階 | https://www.loutre-kyoto.com/english/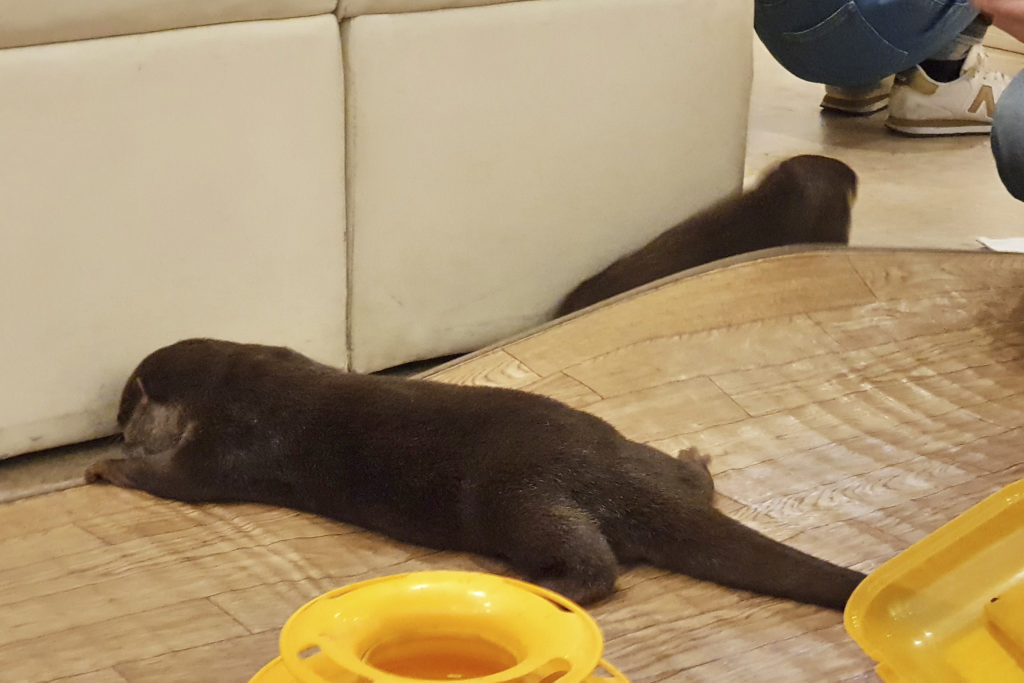 8 months old baby otters. Not really a cafe, but you can buy 1 hour (including a bottled drink) with the fast furry fun creatures. And yes, you can get a photo with them.
Money and time well spent. I will definitely go back if I'm ever in Kyoto again.
Sorry, most of the images are blurred, it's not because the images were taken with a phone.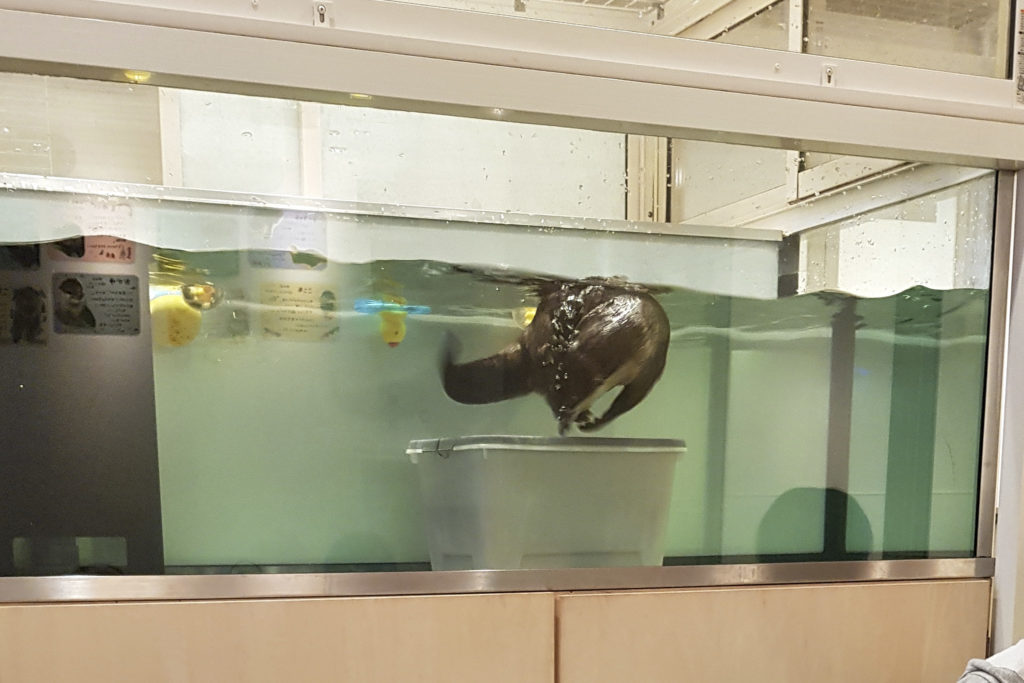 Samsung phone